Founders
Founded by heath care professionals: Wei -orthopedic surgeon and Valentina – personal trainer & yoga instructor, the ManaSurf concept was born out of love for the outdoor sports and wellness, being inspired by surfing and yoga they combined their expertise to promote products that are safe, durable, functional and eco-friendly.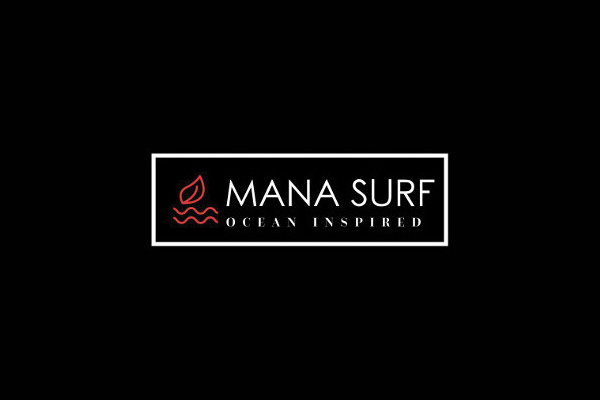 ManaSurf meaning
Mana- in the Polynesian culture "Mana" represents a supernatural force, the uncommon, the unique and "the magic". We chose this word as a positive talisman and as a promise to ourselves to bring some magic in our clients life.
Surf- is one of our favorite outdoor sports but it is also a term to describe the "roar" of the wave, the foam that forms when the wave breaks. We chose this word as a talisman for strength and as a promise to ourselves to offer strong, worthy products to our clients.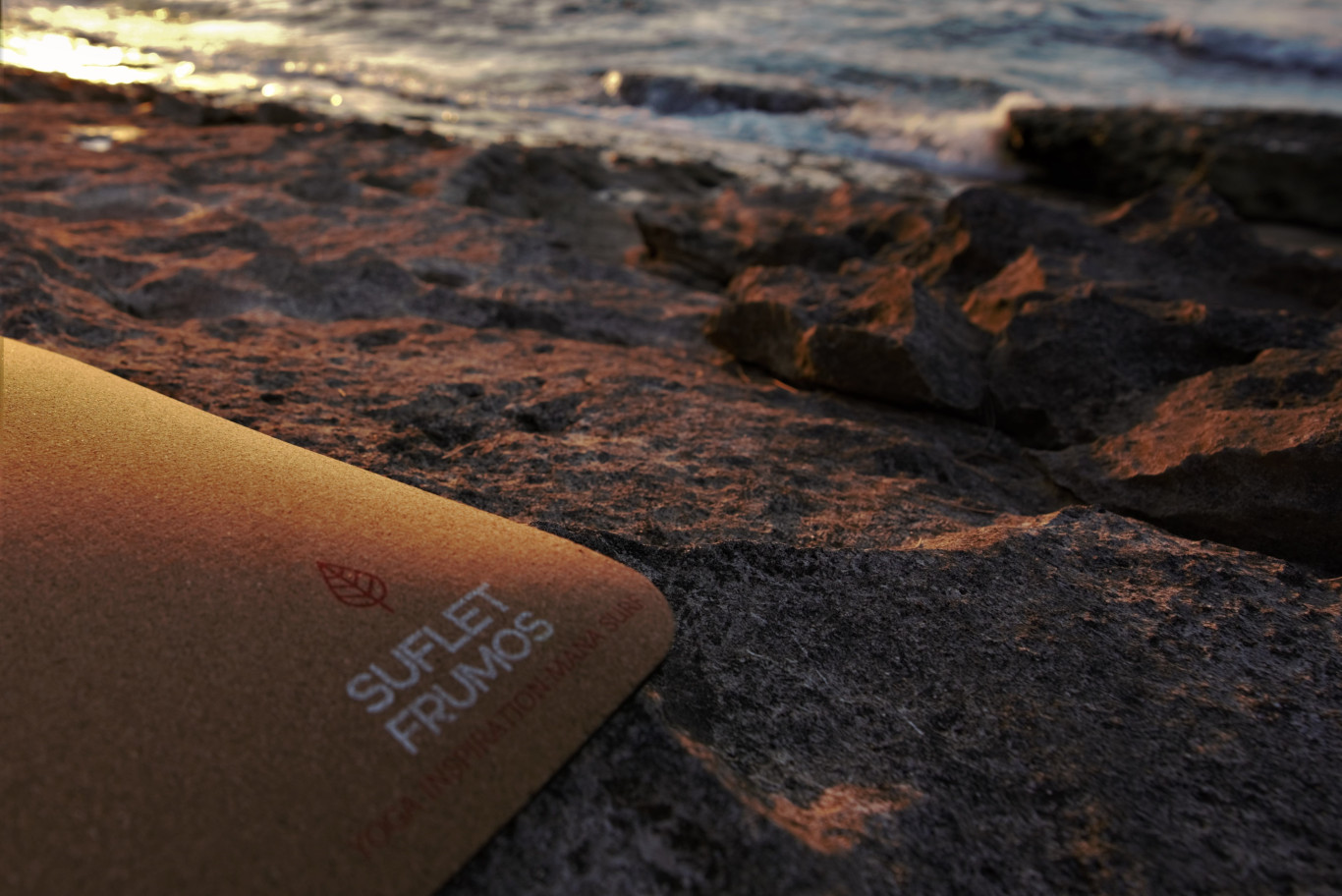 Suflet Frumos Yoga Cork Mat
Did you know that Suflet Frumos means Beautiful Soul in Romanian!?
-Our cork mat received its name in order to honor the eco-friendly legacies of Hawaii & Romania and to celebrate the beautiful souls that will practice their flow on our mats.
-Suflet Frumos Yoga Cork Mat is a high performance, versatile, eco-friendly yoga mat, built with high quality materials that ensure optimum comfort, grip, durability and stability during any type of highly demanding practice.